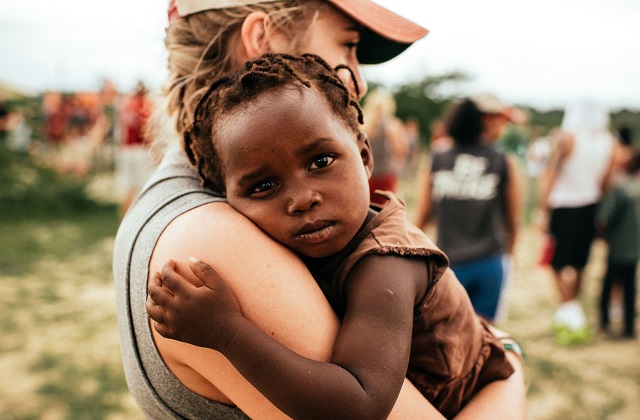 Our Mission:
 The mission of Grammy's House is to liberate all families from fear and violence.
Philosophy: 
Grammy's House seeks to provide a safe environment assisting in the advocacy, education, and empowerment of victims and child-witness victims of domestic violence. Grammy's House strives to educate the community-at-large about the effects of domestic violence on adults and children. It is a fundamental value of "Victim Advocacy" that we treat our clients and their families exactly as we would want a beloved member of our family, a friend – or ourselves – to be treated.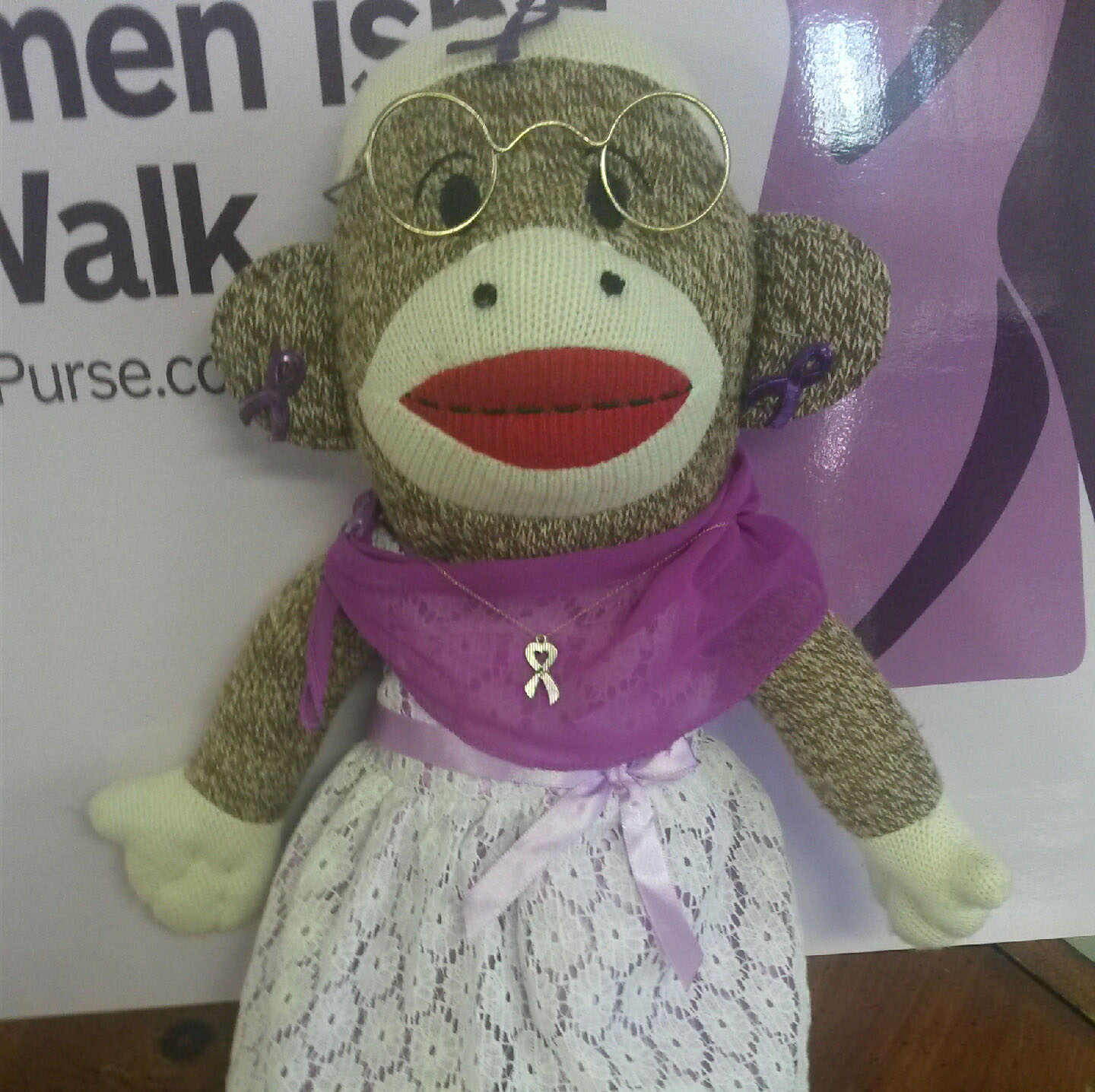 Devotion
Grammy's House Mascot
Devotion is devoted to the fight against domestic violence.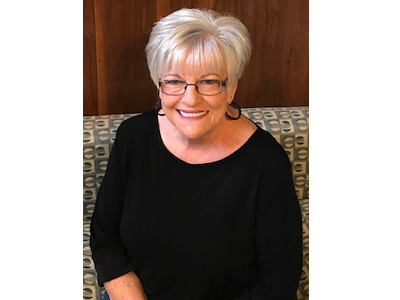 Sheila Simer
Board Member
Sheila Simer is very proud and humbled to say she is a board member of Grammy's House. She has served on the board for 22 years. She has seen many good changes over the years. Her passion for Grammy's House is to keep the doors open for those who need services in our community. She would not be involved if she didn't believe in the fight against domestic violence. She believes that we all try to pay it forward by helping others in need.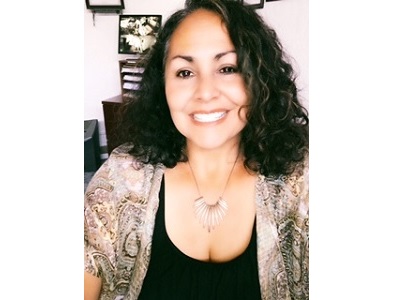 Celina Bryant
Executive Director
Celina has been with Grammy's House for 12 years. She began as a social work intern in 2005 and over the years has moved up to executive director. She is currently in the final stages of her dissertation work with Walden University, pursuing a PhD in Social Psychology. She is also an adjunct faculty with NMSU.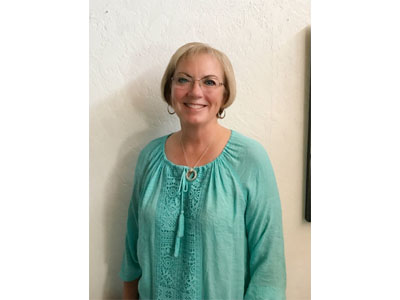 Gail Payne
Board Member
Being in the oil and gas industry, Gail and her husband transplanted to New Mexico in 2003.  Preventing domestic violence became her quest after seeing the passion of the employees of Grammy's House and the need for the organization in Artesia. Gail held the position of Board Secretary from 2011-2016. She believes her best trait is worker bee.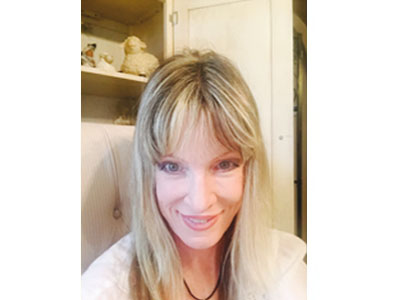 Constance Y. Medley
Staff Member
Constance is a licensed independent clinical social worker who has been with for 9 years as a part-time therapist. She is also a group facilitator and provides individal therapy and crisis counseling as the need arises. Besides working at Grammy's House Constance is also a full time social worker/counselor with the Carlsbad Schools.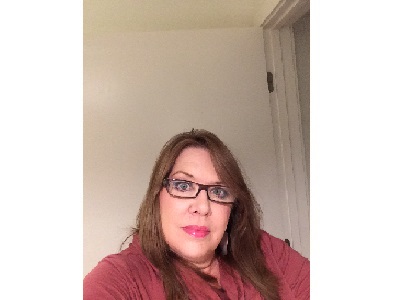 Peggy Rains
 Staff Member
I am Peggy Rains, your daytime advocate. I am a mother, daughter, sister and grandmother. I believe that victims can become survivors, and that survivors can thrive. It is important to me to be involved in that process. I believe that past jobs and life experiences have shaped me and brought me to this place in order to be able to help those who are struggling. My free time finds me with my amazing children and grandchildren, as well as the friends I have been blessed with. I enjoy being at home with a good book or movie, as well as camping in the mountains with my family.
Adrianna Martinez
 Staff Member
I am Adrianne Martinez, your evening advocate. I am currently a full time college student working towards my Bachelor's degree in Social Work and Psychology. I am also working towards my Master's degree in Forensic Science. I believe that every individual who has gone through abuse is a survivor and has the ability to thrive when given the opportunity and resources. I am a very passionate individual when it comes to giving people the chance to gain back their life that they feel they have lost. I believe that even though I am young I have gained some experiences that can aid in helping survivors of domestic abuse thrive. In my down time I love to read fantasy fiction novels as well as true crime. I also love to attend musical concerts of any genre.