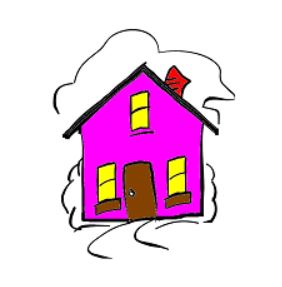 Attention!
Effective July 29, 2019 Grammy's House will have a new schedule for their DVOTI- Batterers Intervention Classes.
Wednesday women's class and Thursday men's classes have been moved to Saturdays.
The Tuesday class will remain the same.
Grammy's House DVOTI – BIP SCHEDULE 
Tuesday Men's Group: 7pm-8:30pm
Men's Group-Saturday: 10am-11:30am
Women's Group-Saturday: 12pm-1:30pm
If you have any questions, please contact Shawn Pruett, BIP Facilitator at 575-703-5780 .